100 FREE BURGERS ON THURSDAY
And if you want to make sure you secure a spot at our grand opening, be sure to make a reservation with us. Our friendly staff will be waiting to welcome you and ensure you have a great time.
So mark your calendars for Thursday, the 16th of March, and join us for an unforgettable night of burgers, drinks, and great company. We can't wait to see you there!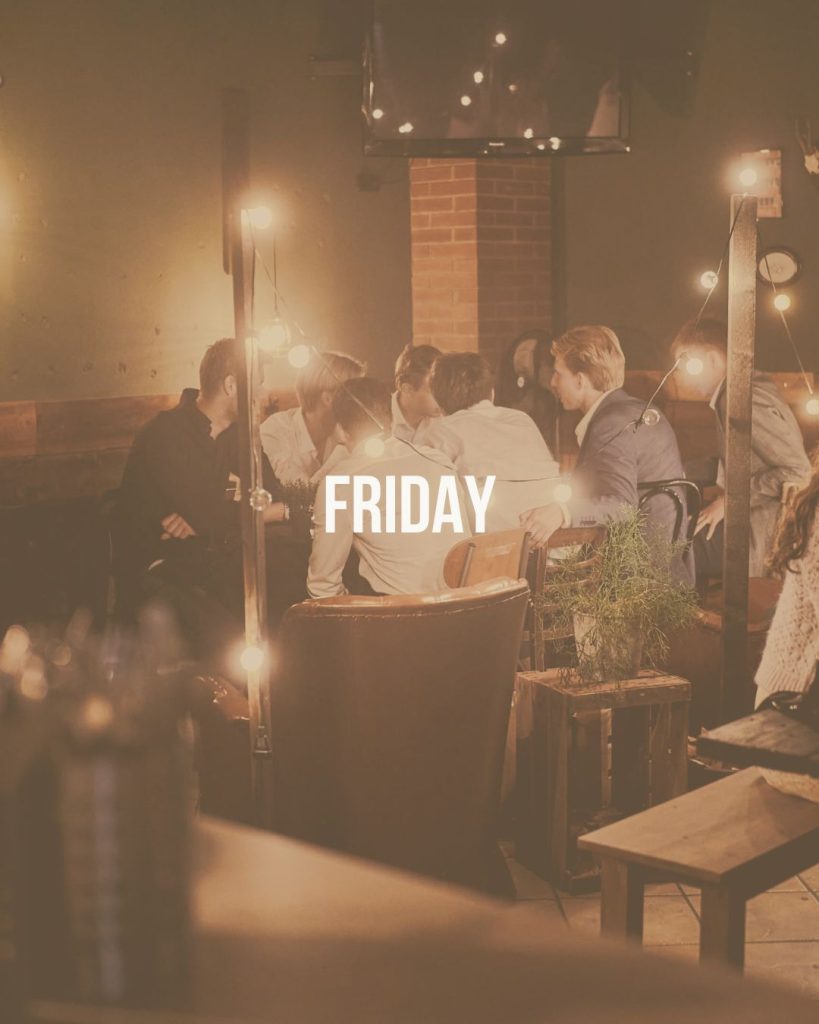 On Friday the 17th of March, it's time to roll the dice and try your luck. In the Opening Weekend, we're letting the dice decide what kind of special discount you'll get on your order.  You'll get the chance to try out your luck and roll the dice when you ask for the check. This means you can get the chance to win from 10% to 60% discount on your whole order! That's right, it's all up to the dice. Don't miss out – see what kind of surprise awaits you to pair with your delicious burger.
Order your meal
Ask for the bill
Roll the dice
Get up to 60% discount!


Book your table here and join us for an amazing Friday!
FOOSBALL AND LARGE BEERS ON SATURDAY
Gather your friends
Participate for 5€
Get 2 large beers
Play, enjoy and win
KIDS EAT FOR FREE ON SUNDAY
Bring the whole family
Enjoy a great time
Kids eat for free!
OPENING HOURS THIS WEEKEND
Thursday: 19:00 – 00:00

Free burgers: 19:00 – 20:00

Friday: 19:00 – 00:00
Saturday: 13:00 – 00:00

Foosball tournament: 17:00

Sunday: 13:00 – 16:00