Really cozy place with amazing food and the best service would definitely recommend.

Lara Craine


Very kind service and delicious dinner! My family and I recommend it!

Gerhard Gotzeina


We had an amazing night because of Maria (the hostess) and the chicken burger + the fries were incredible.

Mads Jakobsen


Stopped by here as a solo diner enroute back from a long day in Barcelona. Seevice was very efficient & welcoming. Setting was lovely & modern. A refreshing place to... read more catch some hearty food. Would have like abit more lettuce on my burger but I cannot grumble, they sure know how to make a good burger! Will be back if I come back to the area again.

Soul Flare


Hands down the best burger in town. The location has dope design and the staff is as friendly as it comes. Highly recommend!

str8 pecker


Amazing food, amazing staff and friendly atmosphere!

D Dexter


Burgers are awesomes and realy delicious ans originals . Fries are perfect. Atmosphere simply chill Thanks !

skrylen


This is an amazing place. Nicest burguers my family and I ever tasted. We had a server who was on his first day and he was really sweet and attentive... read more to our table. We will definitely go again.

Even Rowle Beaufort


Visited this place a couple of times during our stay recently, because the food was delicious and Maria the waitress was adorable, couldn't do enough to ensure our visit was... read more the best. Definitely worth a visit, you wont be disappointed.

Angie Gadsby

EXPERIENCE THE WISSLER VIBE
At WISSLER // Bar & Burgers – Salou, we believe we're more than just a restaurant. We deliver more than juicy burgers creating the perfect mixture of great food and excellent service, which give you a unique experience you won't forget.
From the moment you arrive, you will experience the best service. Our team is build by passionate hosts, who bring their own special touch to ensure that every visit is unforgettable. We take pride in providing a warm and welcoming environment for our guests, where they can relax and connect with friends and family over a delicious meal.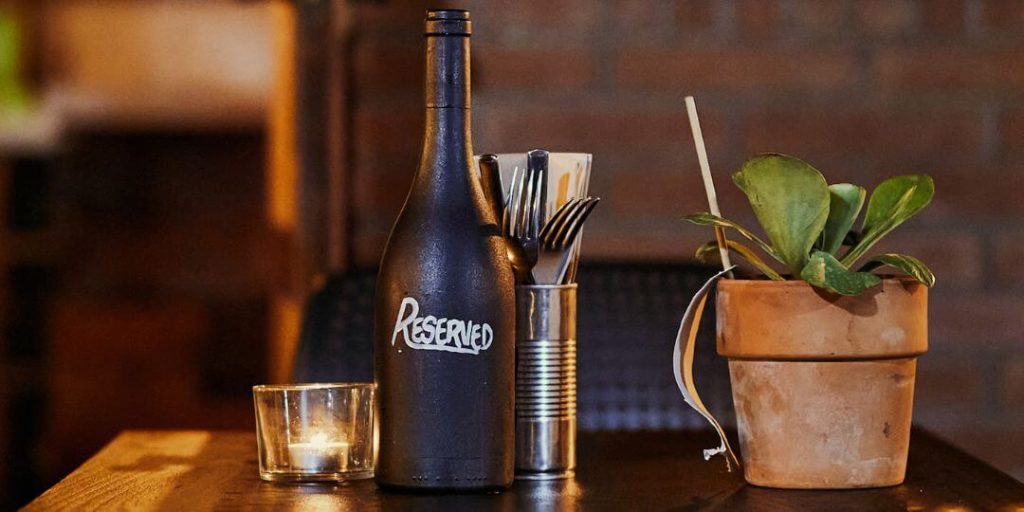 Whether you're in for a quick bite or a special celebration, our team is ready to make it unforgettable. Whether you're flying solo or bringing the whole crew, we've got you covered. 
Big celebrations deserve a head start! If you're planning a big celebration, we're here to make sure everything runs smoothly. To avoid any last-minute surprises, we suggest booking your table well in advance. Our team is ready to help make your event one to remember.
We look forward to serving you soon!