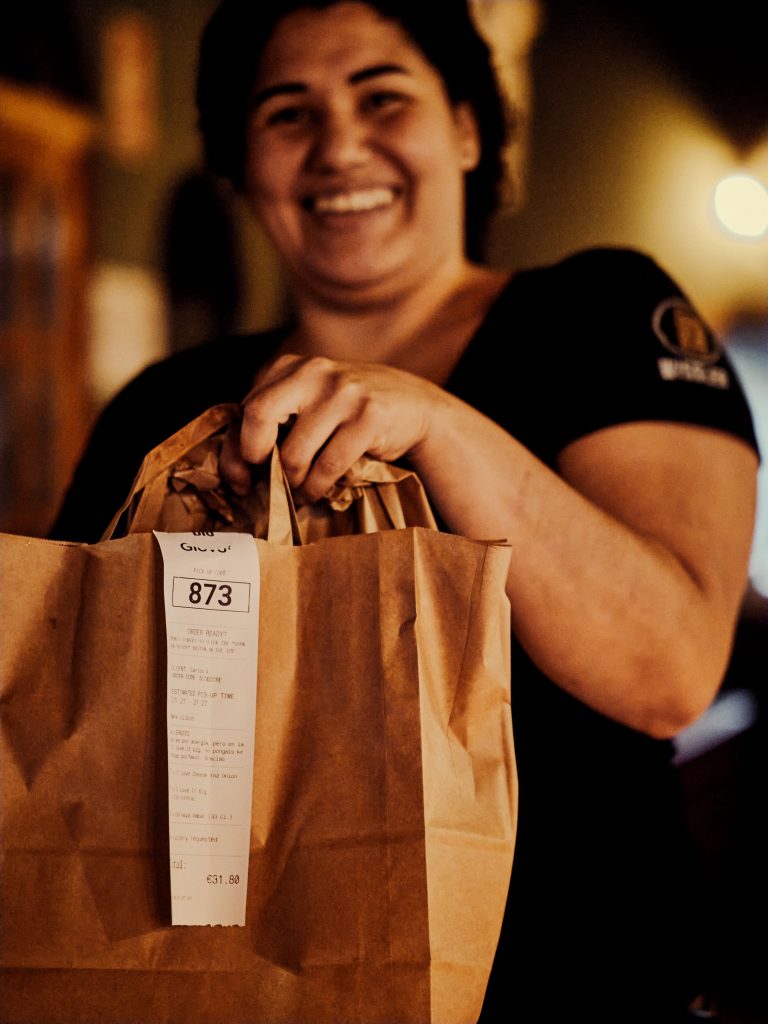 Whether you're in the mood to enjoy a juicy burger from a cool viewpoint in Salou, on the beach or just hanging out at home, we've got you covered. 
Treat yourself and your friends to a mouth-watering, irresistible burger. Whether you're looking for a quick pick-me-up or a full meal, we've got just what you need. And, if you're short on time or just looking for some extra convenience, we're here to help! Order delivery or, if you prefer, visit our restaurant and we'll have your burger ready for you when you arrive.
Craving a WISSLER burger by now? Simply give us a call, send a text on WhatsApp or visit us to order take-away. 
At WISSLER, we're passionate about creating the best burgers possible. That's why we use only the highest quality ingredients and cook each burger to perfection. 
We'll have your burger ready for pick up at your convenience so you can enjoy it anywhere you'd like. 
We now deliver through Glovo in all of Salou. So, if you're in a hurry, or just don't feel like leaving the house, you can now have your favorite WISSLER burger delivered right to your door. Simply place your order with Glovo and we'll handle the rest. 
Indulge in one of our classic burgers made with premuim quality beef, or go big with a double patty. For those who love cheese, we have an extra cheesy option. And for our vegetarian and gluten-free customers, we have options for you too. Every burger is served on a soft and buttery brioche bun, which we believe is the perfect complement to a quality burger. All of our delicious burgers are now available for delivery. 
Ready to satisfy that burger craving? Well, this is your sign. WISSLER // Bar & Burger has the perfect burger for you. Treat yourself to a mouth-watering, delicious burger today!