At WISSLER // Bar & Burgers – Salou, we believe we're more than just a restaurant. We deliver more than juicy burgers creating the perfect mixture of great food and excellent service, which give you a unique experience you won't forget.
From the moment you arrive, you will experience the best service. Our team is build by passionate hosts, who bring their own special touch to ensure that every visit is unforgettable. We take pride in providing a warm and welcoming environment for our guests, where they can relax and connect with friends and family over a delicious meal.
Our mission is to bring the true essence of dining to life and create an atmosphere where people can come together, share good times, and create lasting memories over great food. We believe that dining should be an enjoyable and memorable experience. We strive to ensure that each of our guests leaves feeling satisfied and happy.
This mission originates from our passion for good memories and excellent service, and understanding that dining is not just about the food on the plate, but the entire experience.
THE PHILOSOPHY BEHIND THE WISSLER MENU
At WISSLER, we believe that delivering fast-food doesn't mean having to compromise on quality. Therefore, we've curated a menu with a selection of the finest burgers, made with only fresh ingredients so you can taste the difference in every bite of our juicy burgers!
On our menu you can find all the classic favorites, the best sides and gluten-free and veggie options. Come experience the confidence we have in every dish!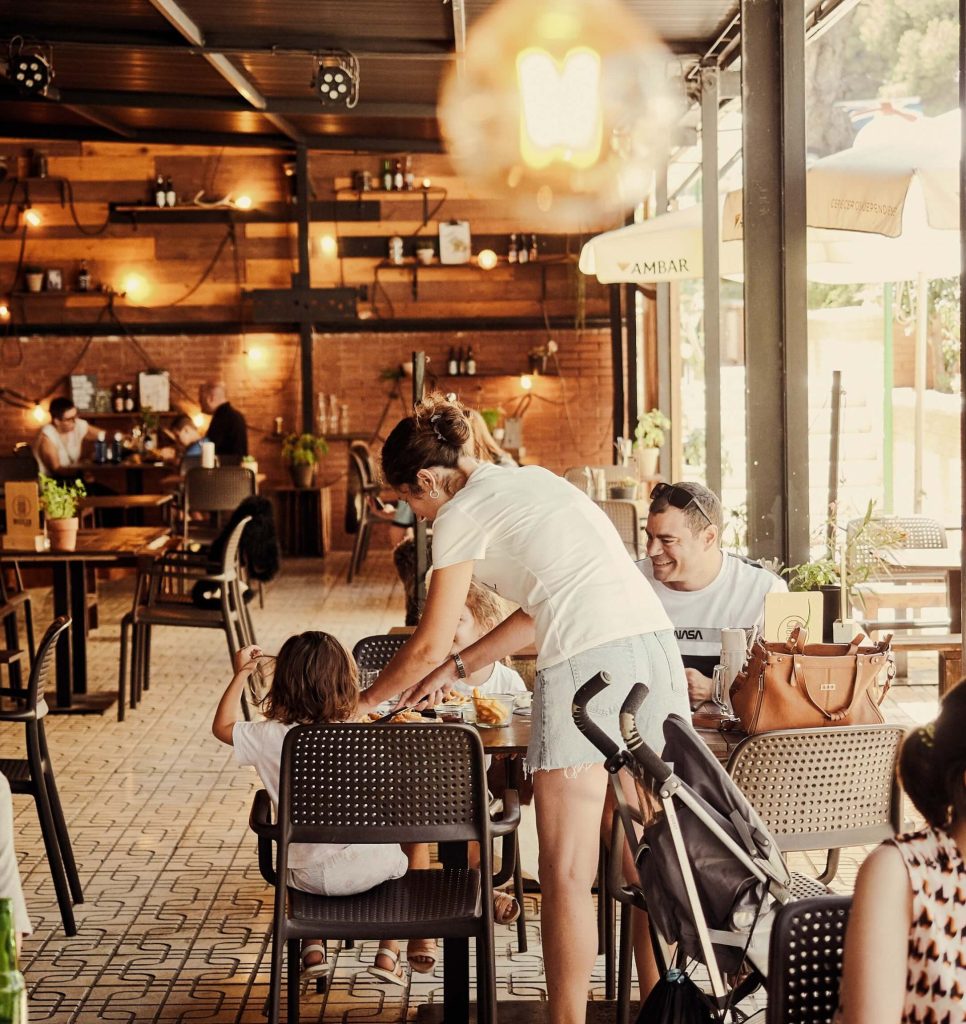 In October 2022, we opened our second location, WISSLER // Bar & Burger – Salou, and we couldn't be more excited!
The WISSLER family is eager to continue our tradition of exceptional food and service in this vibrant new community and we look forward to discovering all that Salou has to offer.
With its stunning beaches, bustling street life, and lively nightlife, Salou is the perfect place to unwind and enjoy the best of coastal living.
We are confident that Salou will embrace us just as warmly as La Pineda did whit WISSLER // Bar & Burgers – La Pineda
Come and join us in Salou, and let us show you what makes our restaurant so special!