If you've ever visited WISSLER // Bar & Burgers, you may have noticed something special about the atmosphere. Maybe you've noticed the warm lighting, the comfortable seating, or our friendly hosts that make you feel right at home. But what is it that creates that sense of coziness and comfort that sets WISSLER apart? The answer is hygge.
THE PERFECT PLACE TO EMBRACE HYGGE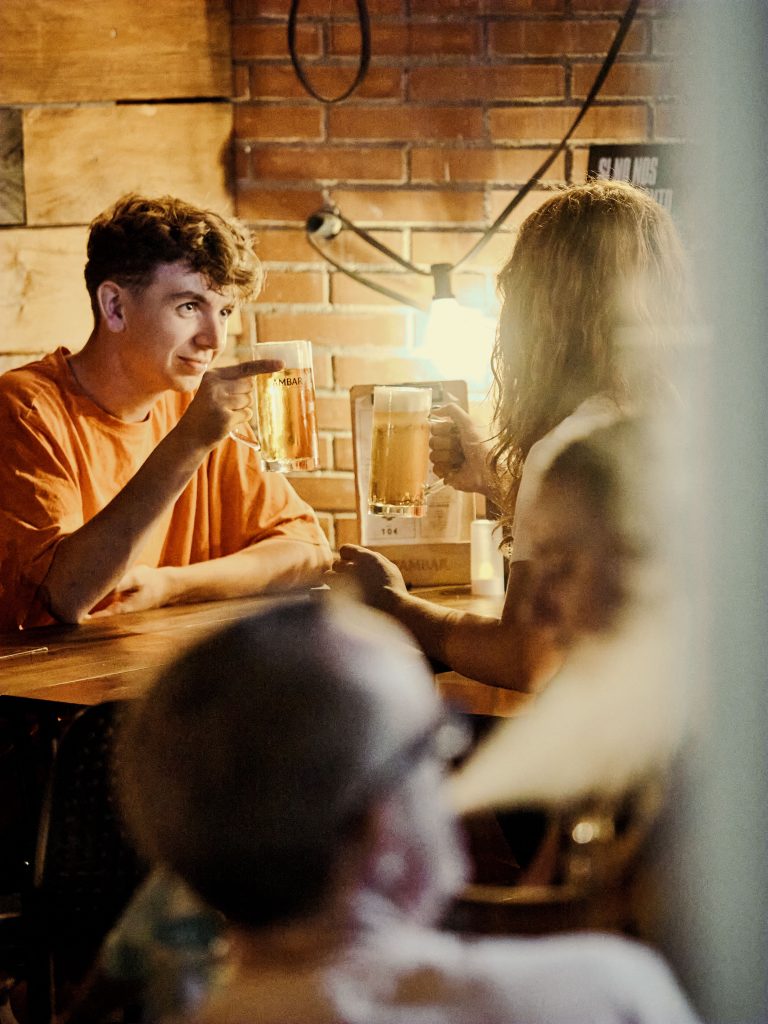 HYGGE: OUR SECRET INGREDIENT
So, the next time you're looking for a place to unwind and relax with friends, consider checking out WISSLER // Bar & Burgers. With our cozy atmosphere and welcoming hosts, it's the perfect place to experience the hygge that makes Danish culture so special. And who knows – you might just find your new favorite spot for burgers and beers.