Enjoy a delightful dining experience at WISSLER // Bar & Burgers in Salou with our exclusive Early Bird offer.
Take advantage of our generous 20% discount on the entire bill when you order your food before 6.30 – 7.00pm.
It's the perfect way to kickstart your evening and indulge in our mouthwatering dishes while saving some money.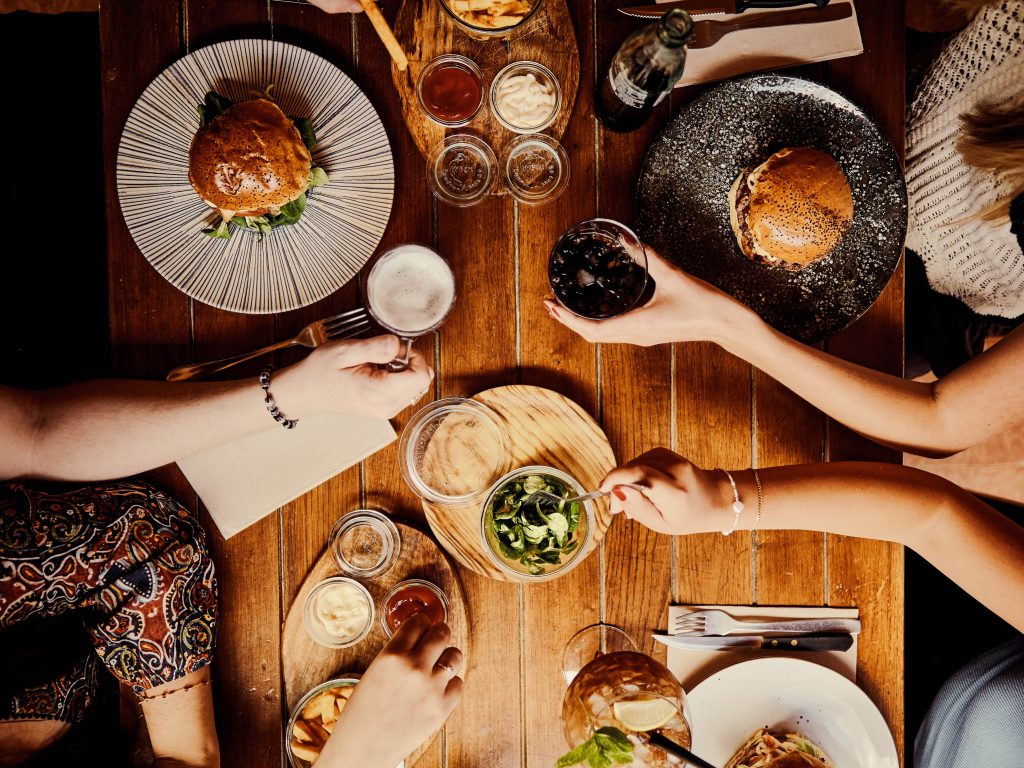 WHERE IS WISSLER // SALOU?
Carrer de Murillo 5
43840 Salou
Phone: +34 679 600 383
Email: salou@wissler-spain.com
OUR CURRENT OPENING HOURS
Monday – Friday
5pm – 12am
Saturday – Sunday
1pm – 12am
Affordable Dining in Salou
Searching for budget-friendly dining options in Salou? Look no further than WISSLER // Bar & Burgers.
We pride ourselves on being a value-driven restaurant that offers excellent quality at affordable prices. Discover Salou's best cheap eats and experience the perfect combination of flavors and savings.
Join us for a wallet-friendly dining experience that doesn't compromise on taste or quality.
Early Bird Discounts in Salou
Make the most of your visit to Salou with our Early Bird discounts. WISSLER // Bar & Burgers stands out among Salou restaurants with our enticing Early Bird offers. Experience early dining specials and indulge in our delectable menu at a discounted price. Join us and enjoy the perfect balance of great food and great savings.
WISSLER Bar & Burgers: Salou's Budget-Friendly Restaurant
When it comes to affordable dining options in Salou, WISSLER // Bar & Burgers is a top choice. Our restaurant offers a fantastic selection of dishes that cater to your taste buds and your budget.
We take pride in being the best value restaurant in Salou, ensuring that every guest enjoys a wallet-friendly dining experience without compromising on quality or flavor. Visit us and discover the perfect combination of affordability and culinary excellence.
WISSLER Bar & Burgers Salou
At WISSLER // Bar & Burgers in Salou, we strive to provide an exceptional dining experience that satisfies every palate. As a top restaurant in Salou, we pride ourselves on offering excellent food, attentive service, and a welcoming atmosphere.
Whether you're looking for a must-visit restaurant in Salou or seeking Salou's finest dining experience, WISSLER // Bar & Burgers is here to exceed your expectations. Join us for a memorable meal that will leave you wanting more.