We welcome guests without a reservation, but we highly recommend that you make one. This way your host can ensure that you have a table ready and waiting for you, allowing you to fully enjoy your dining experience.
You can easily book a table through our online reservation system down below or contacting us.
Whether you're here for a casual lunch or a special celebration, our team is ready to make your visit memorable and delicious. It doesn't matter if you're visiting us alone or with a group of 40.
If you're planning a larger gathering, we encourage you to book in advance.
We can't wait to see you soon!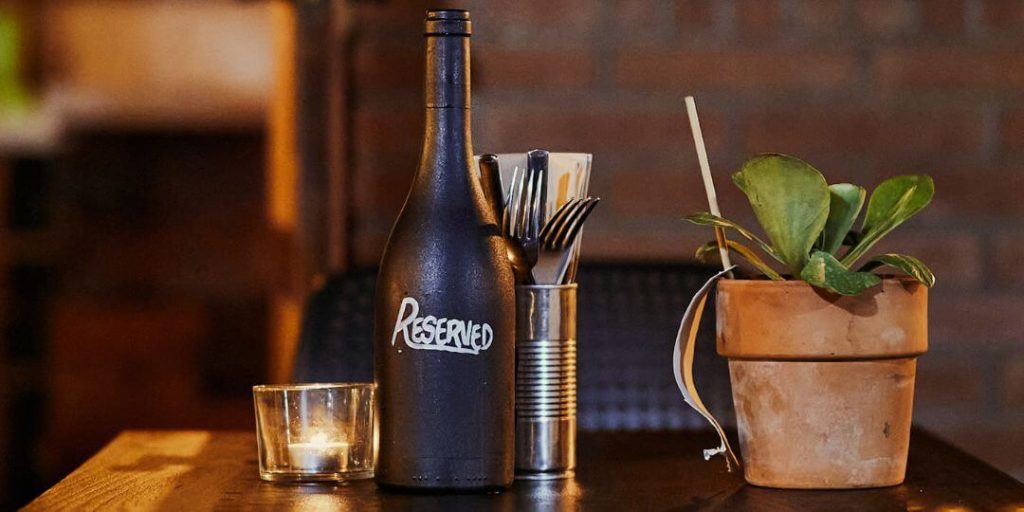 Fantastic Burger, I had the Cheese and Onion burger and the flavor was incredible. You know it's good when half way through the meal you are already discussing when you... read more are coming back.👌

Malcolm Cooke (Malcolm Cooke)


Simply Amazing, To start I will talk about the burgers, they are the best burgers I have ever had! They are so rich in taste, every part of the burger... read more tastes great and fresh. The service of this restaurant is amazing, they are such nice, happy and genuine staff, I have had no problems with anything here, The food was quick to be brought to our table. The restaurant itself was very presentable, with lovely warm lighting, and comfortable chairs and benches I recommend you eat at this restaurant as it is the best service, and best food I have seen in a while

Vetrix Official


Small but varied menu I had the Mexican burger my wife and daughter had the spicy chicken (extra spicy) a couple of Daiquiris and a coke with a side of... read more loaded French fries! Can't fault a single thing from the welcoming waiter to his knowledge of the menu and the service he supplied, and the meals all were a 10 out of 10. Only ONE THING SPOILT the experience! I paid by debit card and offered a €5 tip, I was shocked when I was told that tips put on cards are not given to the staff! Perhaps the owners should look at the Trip Advisors ratings and comments. Your at that position because of the staff!

thomas lazenby


Very tasty and juicy burgers for a good price! Also nice selection of beers and other drinks.

Veronika Junttila


We love this place! Burgers are so tasty and the sweet potatoes are 🙌🏻 Amaaaazing! We always come back

Sofia De Miguel


Very good bar ! Brenda is listening <3

Eva Billon


Very nice burgers and good service I love it

Big Tom & alittle meow


Love this place. Stayed at a hotel nearby and thought we would try it with it being so close. It didn't disappoint! Fabulous food and amazing service. Thank you!

Faye


An absolutely lovely experience. The waitress was talkative and lively and the food was delicious. They offer vegetarian options, something that not many places in Spain does, and our dog... read more was brought a bowl of water automatically. Truly delicious food, and a great time.

Danni

EXPERIENCE THE WISSLER VIBE
At WISSLER // Bar & Burgers – La Pineda, we believe we're more than just a restaurant. We deliver more than juicy burgers creating the perfect mixture of great food and excellent service, which give you a unique experience you won't forget.
From the moment you arrive, you will experience the best service. Our team is build by passionate hosts, who bring their own special touch to ensure that every visit is unforgettable. We take pride in providing a warm and welcoming environment for our guests, where they can relax and connect with friends and family over a delicious meal.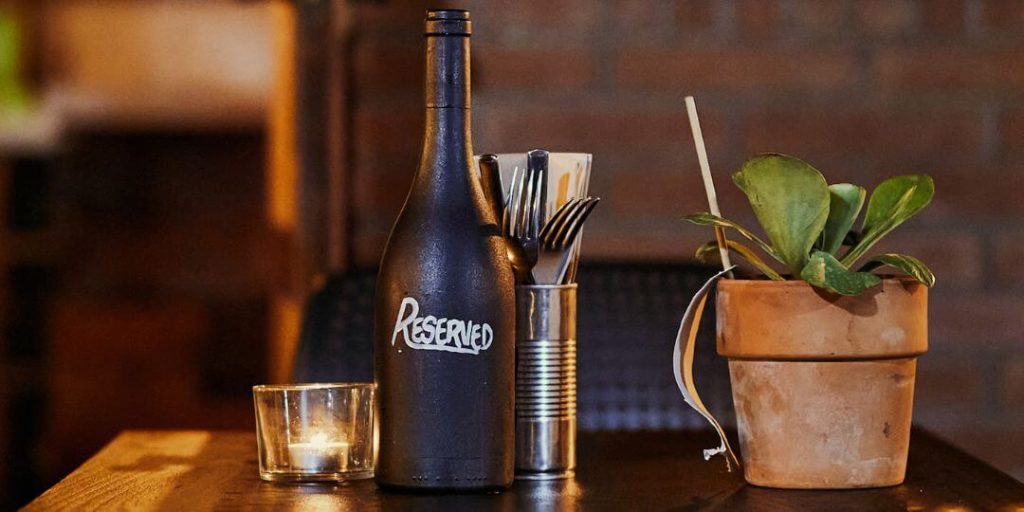 Whether you're in for a quick bite or a special celebration, our team is ready to make it unforgettable. Whether you're flying solo or bringing the whole crew, we've got you covered.
Big celebrations deserve a head start! If you're planning a big celebration, we're here to make sure everything runs smoothly. To avoid any last-minute surprises, we suggest booking your table well in advance. Our team is ready to help make your event one to remember.
We look forward to serving you soon!