Nous accueillons les clients sans réservation, mais nous vous recommandons fortement d'en faire une. De cette façon, votre hôte peut s'assurer que vous avez une table prête et qui vous attend, vous permettant de profiter pleinement de votre expérience culinaire.
Vous pouvez facilement réserver une table via notre système de réservation en ligne ci-dessous ou en nous contactant.
Que vous soyez ici pour un déjeuner décontracté ou une célébration spéciale, notre équipe est prête à rendre votre visite mémorable et délicieuse. Peu importe que vous nous rendiez visite seul ou avec un groupe de 40 personnes.
Si vous prévoyez un rassemblement plus important, nous vous encourageons à réserver à l'avance.
Nous avons hâte de vous voir bientôt!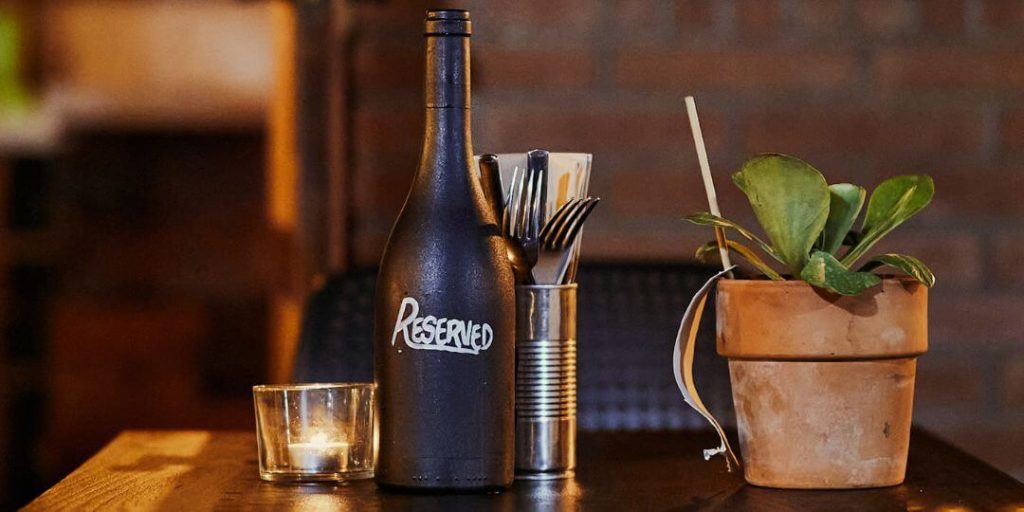 Very nice burger place. Friendly service, comfortable terrace and good food specialized on burgers.

Nils Niederheide


Delicious burgers, would highly recommend! And a very nice waitress called Nini

Hunny Nokling


What a nice surprise of Salou. We ate in the evening and it was delighful. The burger was simply perfect. Special mention for the bread which perfectly suits with burger.... read more The waitress was also friendly !

Jeremy Berger


Burgers are awesomes and realy delicious ans originals . Fries are perfect. Atmosphere simply chill Thanks !

skrylen


Fabulous experience Maria our waitress was so attentive, food was delicious so much so we rebooked our next visit before we left!

Chloe Flanagan


Great service, amazing location and great food. Would come again!

Vexed Gaming Shorts


Beautiful restaurant very welcoming and cosy great food and great prices. The best is saturday between 5pm and 7pm 5e for your beer unlimited nit sure how long it will... read more last you also big plus live music on weekends

Shelly Parkins


Visited this place a couple of times during our stay recently, because the food was delicious and Maria the waitress was adorable, couldn't do enough to ensure our visit was... read more the best. Definitely worth a visit, you wont be disappointed.

Angie Gadsby


Simply Amazing, To start I will talk about the burgers, they are the best burgers I have ever had! They are so rich in taste, every part of the burger... read more tastes great and fresh. The service of this restaurant is amazing, they are such nice, happy and genuine staff, I have had no problems with anything here, The food was quick to be brought to our table. The restaurant itself was very presentable, with lovely warm lighting, and comfortable chairs and benches I recommend you eat at this restaurant as it is the best service, and best food I have seen in a while

Vetrix Official

EXPERIENCE THE WISSLER VIBE
We welcome everyone who step by our restaurant, however, we strongly suggest reserving your spot ahead of time to guarantee a seamless dining experience. Our host will have a table ready for you, so all you have to do is sit back, relax and enjoy!
Reserve your table by using our online reservation system or give us a call. Book your table now and get ready for a memorable dining experience.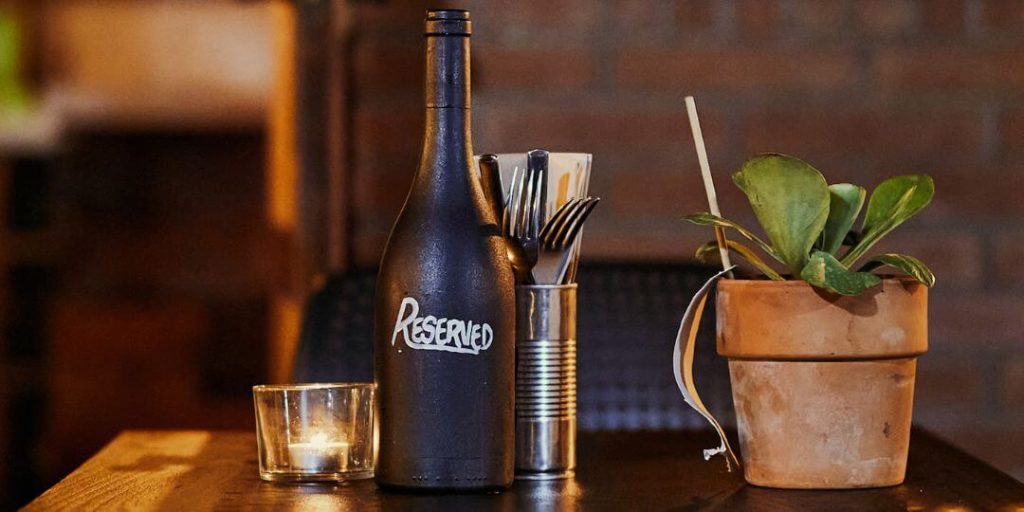 Whether you're in for a quick bite or a special celebration, our team is ready to make it unforgettable. Whether you're flying solo or bringing the whole crew, we've got you covered.
Big celebrations deserve a head start! If you're planning a big celebration, we're here to make sure everything runs smoothly. To avoid any last-minute surprises, we suggest booking your table well in advance. Our team is ready to help make your event one to remember.
We look forward to serving you soon!