Rebem convidats sense necessitat de reserva, però us recomanem reservar. D'aquesta manera, el teu amfitrió podrà assegurar-se tenir una taula llesta per a tu, cosa que li permetrà gaudir al màxim de la teva experiència, sense esperes.
Podeu reservar una taula fàcilment a través del nostre sistema de reserves en línia al final d'aquesta pàgina o podeu trobar la nostra informació de contacte aquí.
Ja sigui que vinguis a dinar de manera informal o a celebrar un dia especial a WISSLER, el nostre equip està llest per fer que la teva visita sigui memorable i deliciosa. Tant se val si ens visites sol o amb un grup de 40 persones.
Si esteu planificant una reunió gran, us recomanem a fer la vostra reserva amb anticipació.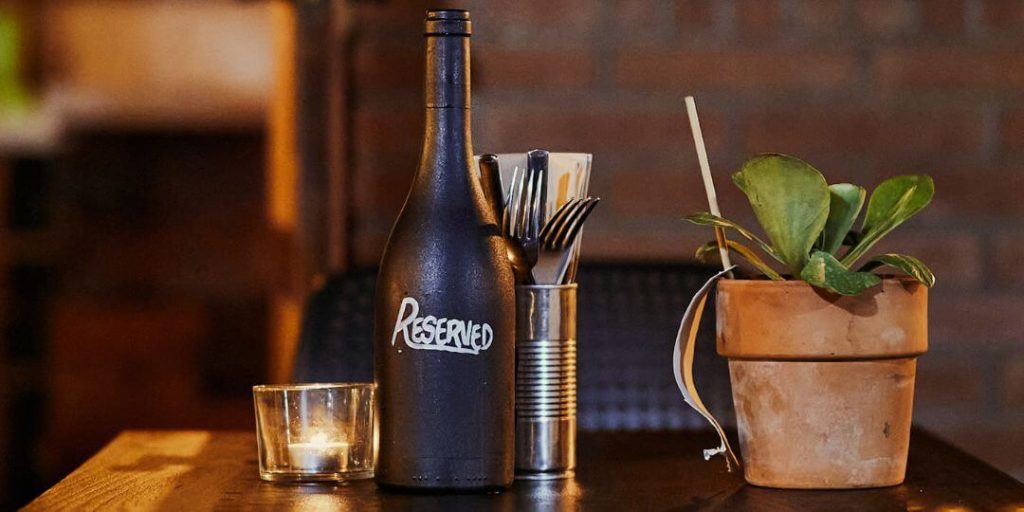 Staff were really nice, food was gorgeous not a long wait for service! So nice I went for lunch and dinner two days in a row. Would recommend

Ian Potter


What an experience! The staff is super friendly, and speaks Perfect English (bonus points there) Try the Beer experience (6 bottles for 18€) totally worth it, and the food is... read more so good!

Natalie Beck


Amazing food, excellent service!

Kacper Kozicki


So good! Really friendly staff and great tasting food. We had the "I love spicy chicken" burger, the "I love cheese and onion" beef burgers and the kids beef burger.... read more We all really enjoyed them! The kids burger was the same size as the adult version.

David Lindsay


Stopped by here as a solo diner enroute back from a long day in Barcelona. Seevice was very efficient & welcoming. Setting was lovely & modern. A refreshing place to... read more catch some hearty food. Would have like abit more lettuce on my burger but I cannot grumble, they sure know how to make a good burger! Will be back if I come back to the area again.

Soul Flare


great food and ambiance! The waiter Pablo gave us a great service ! totally recomended !

steacy giribaldi


Amazing food, amazing staff and friendly atmosphere!

D Dexter


Very kind service and delicious dinner! My family and I recommend it!

Gerhard Gotzeina


Great food, service was super, really recommend it,burgers are unreal. Great night.

Teresa Devereux

EXPERIENCE THE WISSLER VIBE
We welcome everyone who step by our restaurant, however, we strongly suggest reserving your spot ahead of time to guarantee a seamless dining experience. Our host will have a table ready for you, so all you have to do is sit back, relax and enjoy!
Reserve your table by using our online reservation system or give us a call. Book your table now and get ready for a memorable dining experience.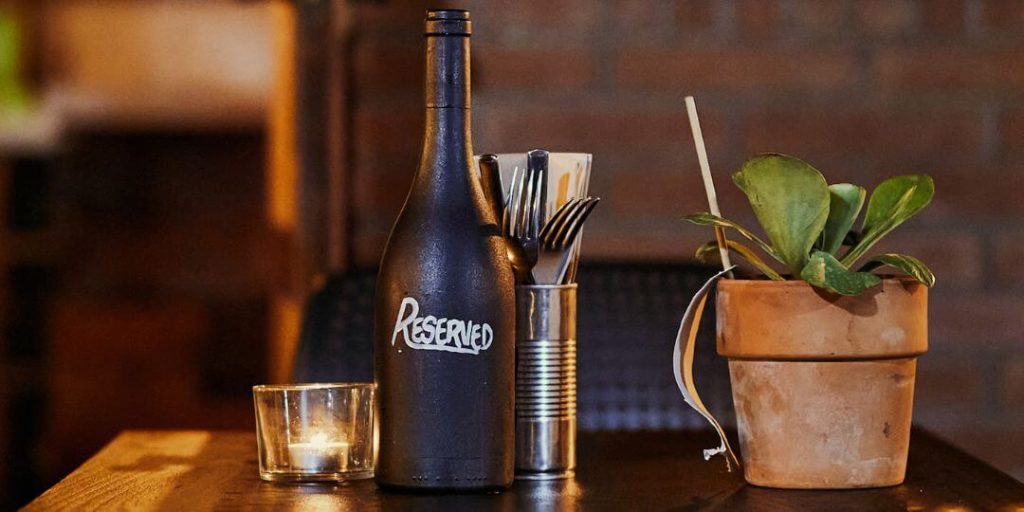 Whether you're in for a quick bite or a special celebration, our team is ready to make it unforgettable. Whether you're flying solo or bringing the whole crew, we've got you covered.
Big celebrations deserve a head start! If you're planning a big celebration, we're here to make sure everything runs smoothly. To avoid any last-minute surprises, we suggest booking your table well in advance. Our team is ready to help make your event one to remember.
We look forward to serving you soon!