Looking for an exciting summer job that offers a chance to learn, work with a dynamic team, and contribute to creating incredible dining experiences? WISSLER // Bar & Burgers is searching for an enthusiastic and motivated Kitchen Helper to join our team. This is a fantastic opportunity for you to gain valuable work experience and enjoy a rewarding summer job.
Assist with various kitchen tasks, including dishwashing, food preparation, and maintaining cleanliness and organization.

Provide essential support to our talented burger makers, working closely alongside them.

Assist the the team to ensure smooth kitchen operations and deliver exceptional service.

Maintain cleanliness and sanitation standards in the kitchen area.
Fun and Engaging Environment: At WISSLER // Bar & Burgers, we believe in working hard while having a great time. Join our lively and energetic team that makes every shift enjoyable.

Valuable Learning Experience: This summer job will allow you to develop essential skills while gaining firsthand experience in a professional culinary setting.

Growth and Mentorship: We are committed to nurturing talent and supporting your growth. Our experienced team will provide guidance and mentorship, opening doors for future opportunities.

Supportive Team Atmosphere: Our team is like a family, and you'll be surrounded by friendly colleagues dedicated to your success. Together, we create a supportive and inclusive work environment where lifelong friendships are formed.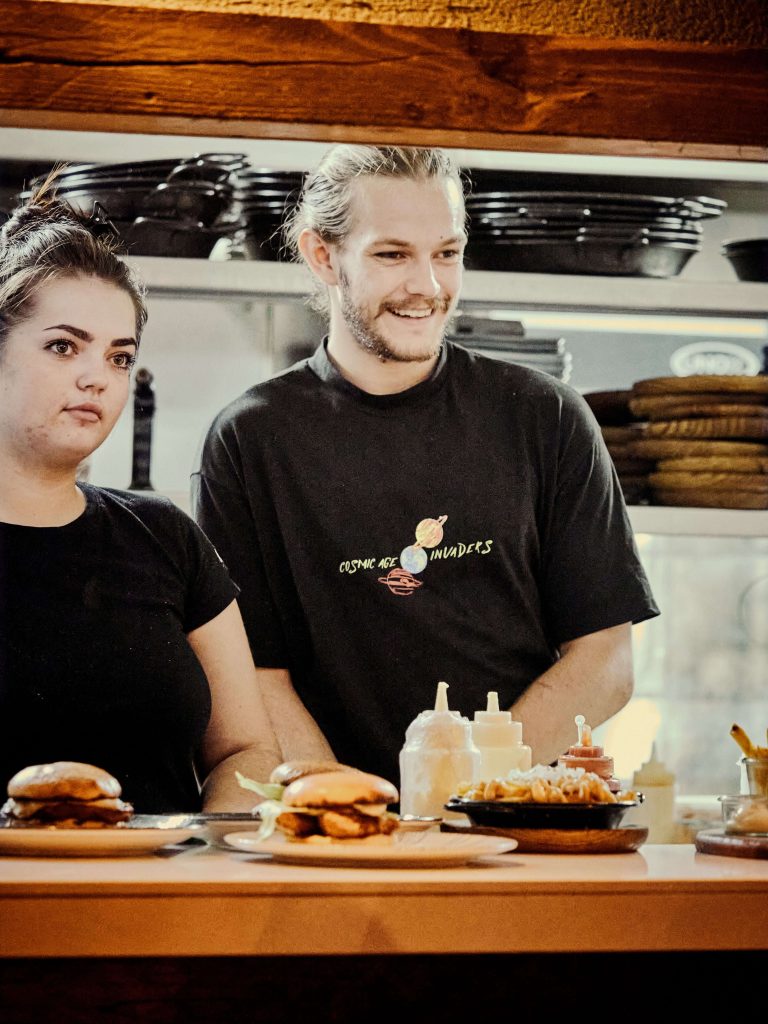 Age Requirement: Must be under 18 years old.

No Previous Experience Required: We provide comprehensive training through our WISSLER Academy, so prior experience is not necessary.

Passion and Enthusiasm: We are seeking team members who are eager to learn, grow, and contribute to our vibrant atmosphere.

Team Player: Ability to collaborate effectively within a team, assisting others, and maintaining a positive attitude.

Reliability and Punctuality: Dependability and punctuality are essential for success in this role.

Strong Work Ethic: Willingness to work hard, take initiative, and go the extra mile to deliver exceptional service.
If you're ready to embark on an exciting summer adventure and be a part of our extraordinary team, we'd love to hear from you! Please submit your application for the Kitchen Helper position and join us in creating an unforgettable summer experience.
Make this summer one to remember by joining our team at WISSLER // Bar & Burgers!
Note: WISSLER // Bar & Burgers is an equal opportunity employer. We embrace diversity and inclusion in our workplace, and all qualified applicants will receive consideration for employment without regard to race, color, religion, sex, national origin, disability status, protected veteran status, or any other characteristic protected by law.