Dégustez une expérience gastronomique exquise chez WISSLER // Bar & Burgers à Cambrils avec notre offre Early Bird exclusive.
Profitez pleinement de notre généreuse réduction de 20% sur l'ensemble de votre addition lorsque vous passez votre commande avant 20h.
C'est l'occasion idéale pour bien commencer votre soirée et vous faire plaisir avec nos plats alléchants tout en économisant de l'argent.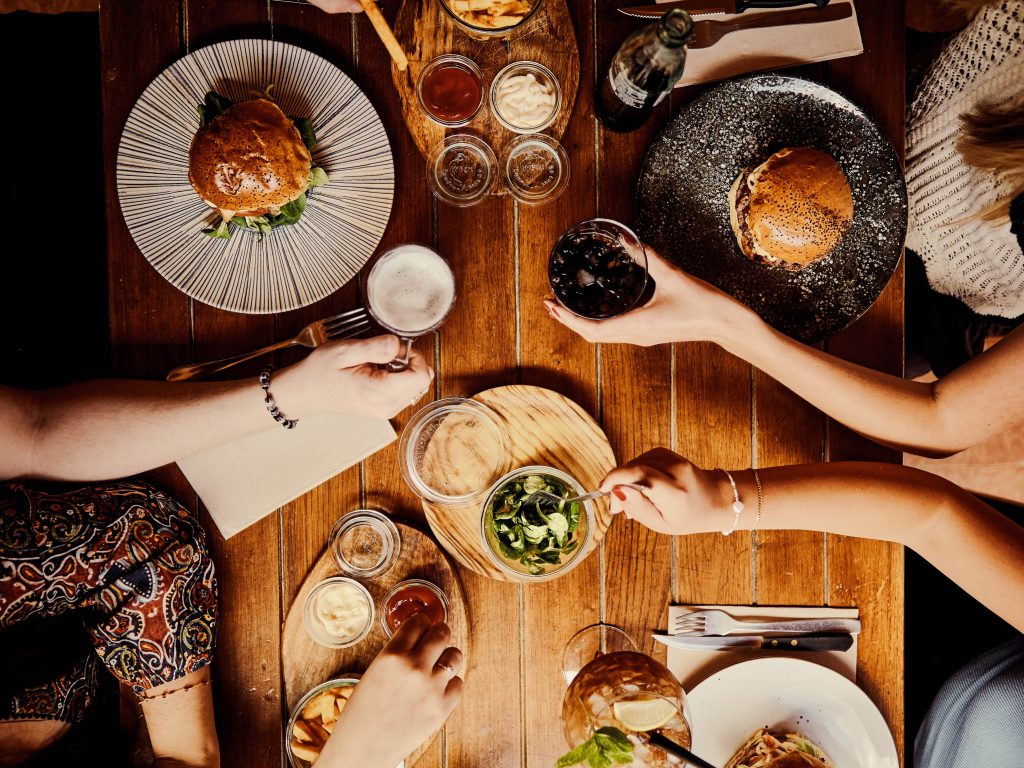 WHERE IS WISSLER // CAMBRILS?
Carrer Frederic Mompou 4
43850 Cambrils
Phone: +34 633 589 109
Email: cambrils@wissler-spain.com
OUR CURRENT OPENING HOURS
Monday – Friday
7pm – 12am
Saturday – Sunday
1pm – 12am
Affordable Dining in Cambrils
Are you in search of affordable dining choices in Cambrils? Your quest ends here at WISSLER // Bar & Burgers.
We take great pride in being a restaurant that offers exceptional value, ensuring that quality and affordability go hand in hand. Uncover the finest inexpensive dining options in Cambrils and relish the perfect fusion of flavors and savings.
Join us for an affordable dining experience where taste and quality are never compromised.
Early Bird Discounts in Cambrils
Maximize your time in Cambrils with our exclusive Early Bird discounts. At WISSLER // Bar & Burgers, we shine among the restaurants in Cambrils with our irresistible Early Bird offers.
Treat yourself to early dining specials and savor our mouthwatering menu at a discounted price. Join us and relish the perfect harmony of exceptional cuisine and incredible savings.
WISSLER Bar & Burgers: Cambrils's Budget-Friendly Restaurant
If you're looking for affordable dining options in Cambrils, look no further than WISSLER // Bar & Burgers. Our restaurant presents an incredible array of dishes that satisfy both your palate and your budget.
At WISSLER // Bar & Burgers, we take pride in offering the utmost value in Cambrils. Our commitment is to provide every guest with a dining experience that is friendly to their wallet while maintaining uncompromising quality and flavor. Come and experience the perfect blend of affordability and culinary excellence that awaits you.
WISSLER Bar & Burgers Cambrils
Indulge in an extraordinary dining experience at WISSLER // Bar & Burgers in Cambrils, where we are dedicated to satisfying every palate. As a leading restaurant in Cambrils, we take immense pride in delivering outstanding cuisine, attentive service, and a warm and inviting ambiance.
Whether you're in search of a must-visit dining destination in Cambrils or the ultimate culinary experience the city has to offer, WISSLER // Bar & Burgers is your go-to choice. Join us for a remarkable meal that will leave a lasting impression and have you yearning for more.