Join us at  for an exceptional beer tasting experience. It's time to gather your friends, or maybe that special someone, for an unforgettable evening of great taste and relaxed vibes.
DISCOVER THE ART OF BEER TASTING
Experience our wide beer palette. At WISSLER, we've carefully curated a selection of the best brews. For us, beer tasting is an art form, and we're here to give you that exact experience. Let our friendly hosts guide you through a sensory journey like no other!
A COZY AMBIENCE FOR UNWINDING
Step into what, we believe, is the most charming and cozy atmosphere in Cambrils. Both our outdoor and indoors areas are adorned with warm, earthy tones and cozy lighting.
Once you step into our cozy atmosphere, you'll notice how it sets the perfect stage for a night of beer tasting.  Regardless of you visiting us during the day, or on a nice evening, you'll feel the embrace of comfort and relaxation.
FIVE EXPERTLY SELECTED BEERS
When you choose our beer tasting experience, our knowledgeable hosts have already handpicked five exquisite beers for you to savor. Each brew boasts its own unique flavor profile, allowing you to explore a spectrum of tastes.
Whether you're a seasoned beer enthusiast or new to the world of craft brews, our hosts are dedicated to helping you discover the perfect beer to suit your palate. They'll share their expertise, provide tasting notes, and ensure you have an enriching and enjoyable experience.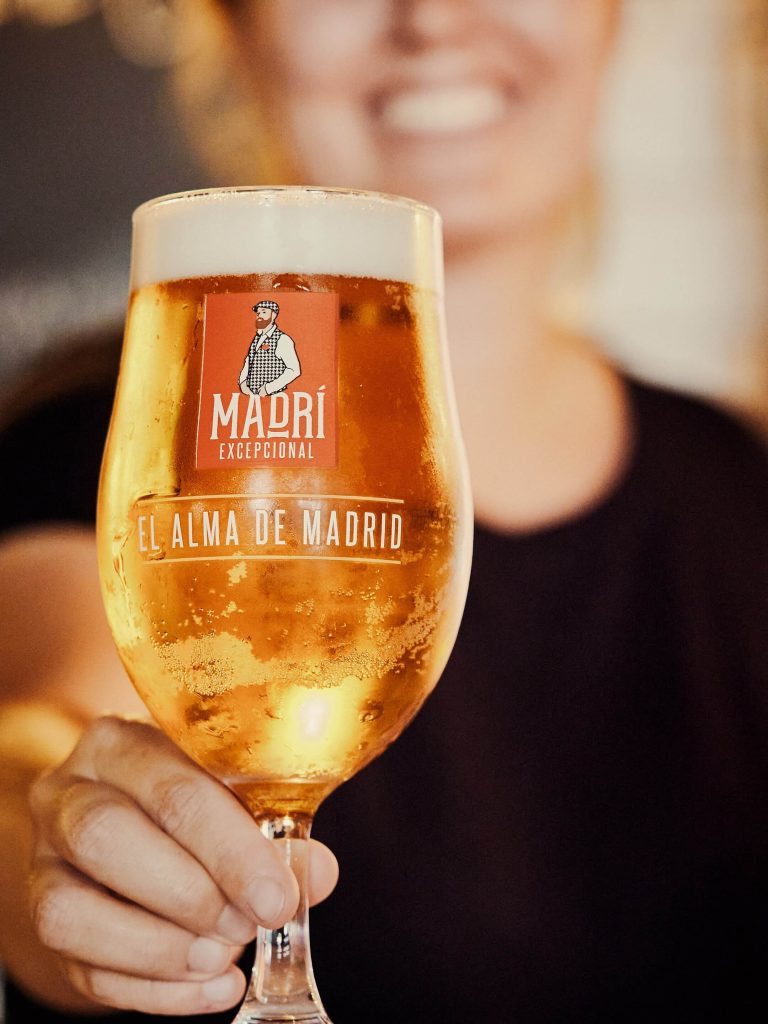 AWARD-WINNING BURGERS TO COMPLEMENT YOUR BEER
While you enjoy your beer tasting adventure, don't miss the opportunity to try our award-winning burgers. Crafted with the freshest ingredients and a commitment to quality, our burgers are a perfect complement to the flavors of the beers. Our hosts will guide you in pairing the ideal beer with your burger of choice, creating a symphony of taste that will delight your senses.
Don't wait any longer. Join us for a beer tasting adventure like no other. Reserve your table and let us transport you into the world of exceptional flavors, good vibes, and the best atmosphere.
Cheers to unforgettable moments!