We welcome guests without a reservation, but we highly recommend that you make one. This way your host can ensure that you have a table ready and waiting for you, allowing you to fully enjoy your dining experience.
You can easily book a table through our online reservation system down below or contacting us.
Whether you're here for a casual lunch or a special celebration, our team is ready to make your visit memorable and delicious. It doesn't matter if you're visiting us alone or with a group of 40.
If you're planning a larger gathering, we encourage you to book in advance.
We can't wait to see you soon!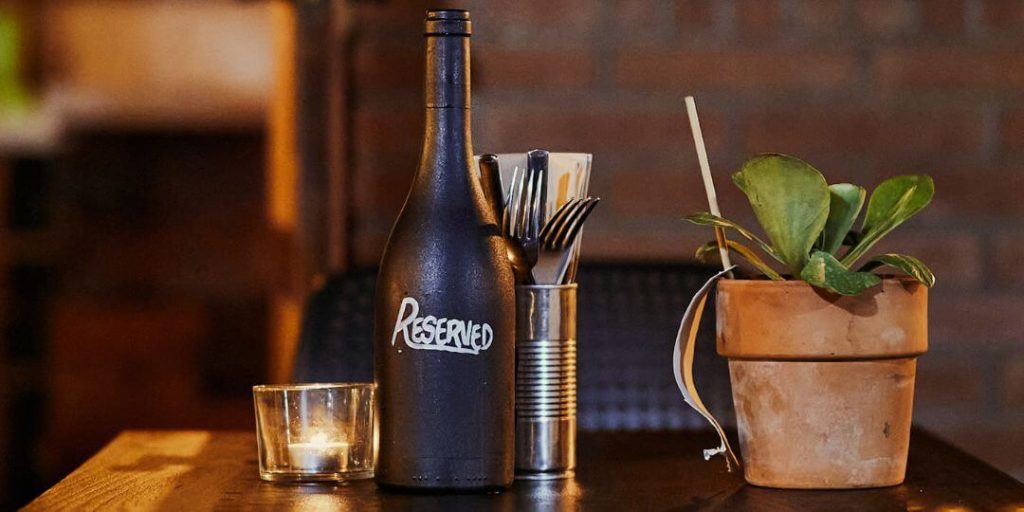 Simply Amazing, To start I will talk about the burgers, they are the best burgers I have ever had! They are so rich in taste, every part of the burger... read more tastes great and fresh. The service of this restaurant is amazing, they are such nice, happy and genuine staff, I have had no problems with anything here, The food was quick to be brought to our table. The restaurant itself was very presentable, with lovely warm lighting, and comfortable chairs and benches I recommend you eat at this restaurant as it is the best service, and best food I have seen in a while

Vetrix Official


Burgers are awesomes and realy delicious ans originals . Fries are perfect. Atmosphere simply chill Thanks !

skrylen


Delicious burgers, would highly recommend! And a very nice waitress called Nini

Hunny Nokling


Fantastic food, fantastic service. Will definitely will come back again

Grace Phelan


I will give my best recommendation to Wissler Bar & Burgers! The staff are very friendly and the atmosphere is cozy with good music and good vibes 🤩I ordered the... read more "I love chicken" and it was the best burger I've tasted in Spain! Very tastfull and with a crispy chicken! If you want a good experience then you should visit Wissler! ⭐️🙏

Helene Kristine Madsen


We love this place! Burgers are so tasty and the sweet potatoes are 🙌🏻 Amaaaazing! We always come back

Sofia De Miguel


Really cozy place with amazing food and the best service would definitely recommend.

Lara Craine


Very good bar ! Brenda is listening <3

Eva Billon


Absolut the best burger i have ever had in Spain.!! They have really found the best setup for a menu, and atmosphere. The fresh ingredients makes a huge difference for... read more the end product. Staff showed an amazing service, and professional approaches. Will definitely visit soon again 👍

Christian Krag

EXPERIENCE THE WISSLER VIBE
We welcome everyone who step by our restaurant, however, we strongly suggest reserving your spot ahead of time to guarantee a seamless dining experience. Our host will have a table ready for you, so all you have to do is sit back, relax and enjoy!
Reserve your table by using our online reservation system or give us a call. Book your table now and get ready for a memorable dining experience.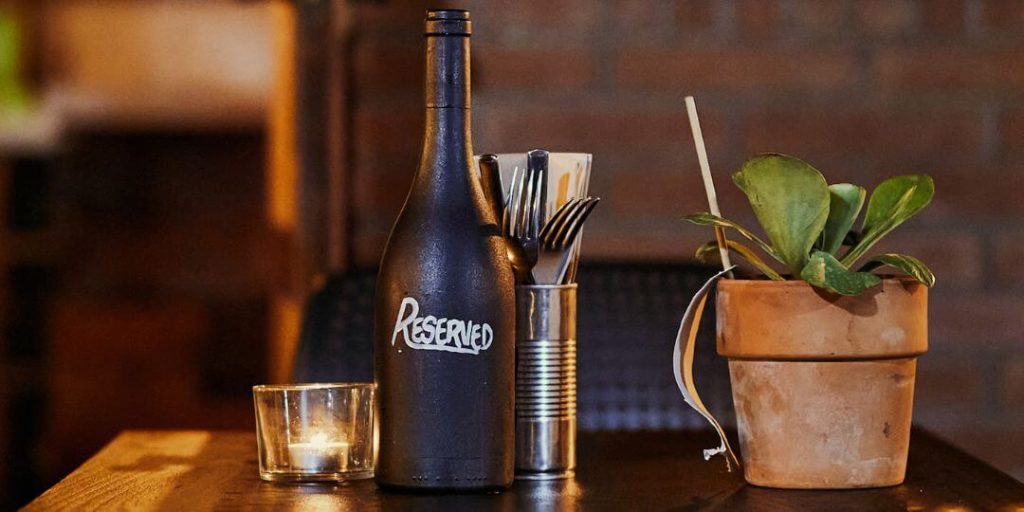 Whether you're in for a quick bite or a special celebration, our team is ready to make it unforgettable. Whether you're flying solo or bringing the whole crew, we've got you covered.
Big celebrations deserve a head start! If you're planning a big celebration, we're here to make sure everything runs smoothly. To avoid any last-minute surprises, we suggest booking your table well in advance. Our team is ready to help make your event one to remember.
We look forward to serving you soon!